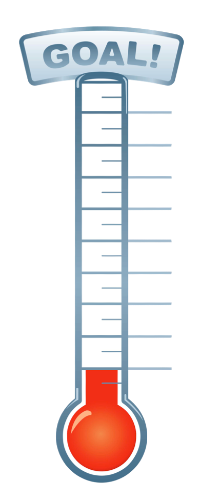 Current Donations from the 2023 Comrades:
R740 836.00
The Malka Ella Fund is excited and honoured to be launching the 11th Comrades campaign in 2023. We would like to share with you the impact this campaign has had over the years: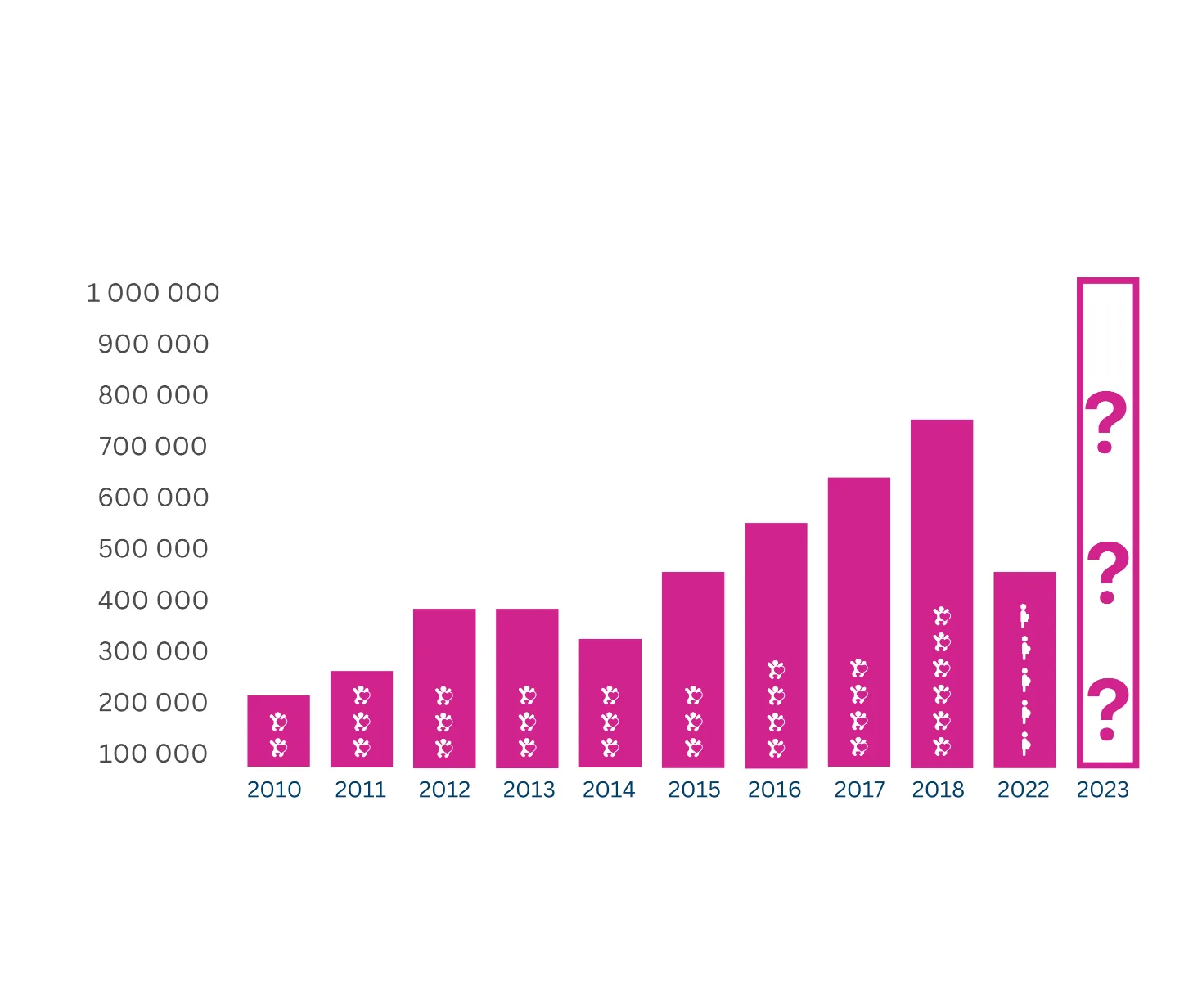 Since the inception of the Comrades Campaign's Running for the Next Generation 13 years ago, R3 720 000 has been raised which has resulted in the birth of 35 babies.
That is 35 lives that have been brought into this world thanks to this campaign. Each of those lives represents endless joy, nachas and potential. None of this would be possible without every single runner who takes to the road for our campaign, every single person who contributes their time or effort and of course every single donor.
"If it wasn't for Malka Ella, we would not know what it feels like to hear the words, 'I love you Mom and Dad.' To look into our son's eyes and feel the love, is something that everyone deserves. Malka Ella helps create lives and we are forever grateful to them for our beautiful blessing."
In August 2022 thirty-two inspirational men and women took to the road and committed themselves to our campaign. Due to their dedication and effort R460 000 was collected! This money has been used to fund 5 fertility treatments which has resulted in three ongoing pregnancies.  PG we should celebrate the birth of these children soon.
For 2023 we are aiming to raise a R1 million! We appeal to everyone to help us in any way, capacity or form that you are able to so that we are able to help many more couples to know the joy of having a family.
Thank you so partnering with us to continue bringing dreams to life.
For more information, please email us at [email protected] or call at 0720354235